The best financial services for you!
De Surinaamsche Bank N.V. , the largest commercial bank in Suriname, offers a broad package of services to both businesses and individuals. With our personal approach and involvement, we can provide adequate service to our customers. Our professional staff, who feel very strongly about integrity and respect, are the most important success factor in all this.
Our story
De Surinaamsche Bank N.V was established shortly after the abolition of slavery. In those days Mr Simon Abendanon worked as a captain and court bailiff in Suriname. There was monetary chaos in the period round 1863 because of the abolition of slavery. The abolition of slavery had freed many people in Suriname, who were allowed to work in return for payment and it was expected that agriculture would flourish. Consequently, trade would also flourish. So it occurred to Mr Abendanon to facilitate this economic growth by setting up a bank that could support economic activities in Suriname. Now 155 years later, De Surinaamsche Bank has grown into the leading commercial bank of Suriname.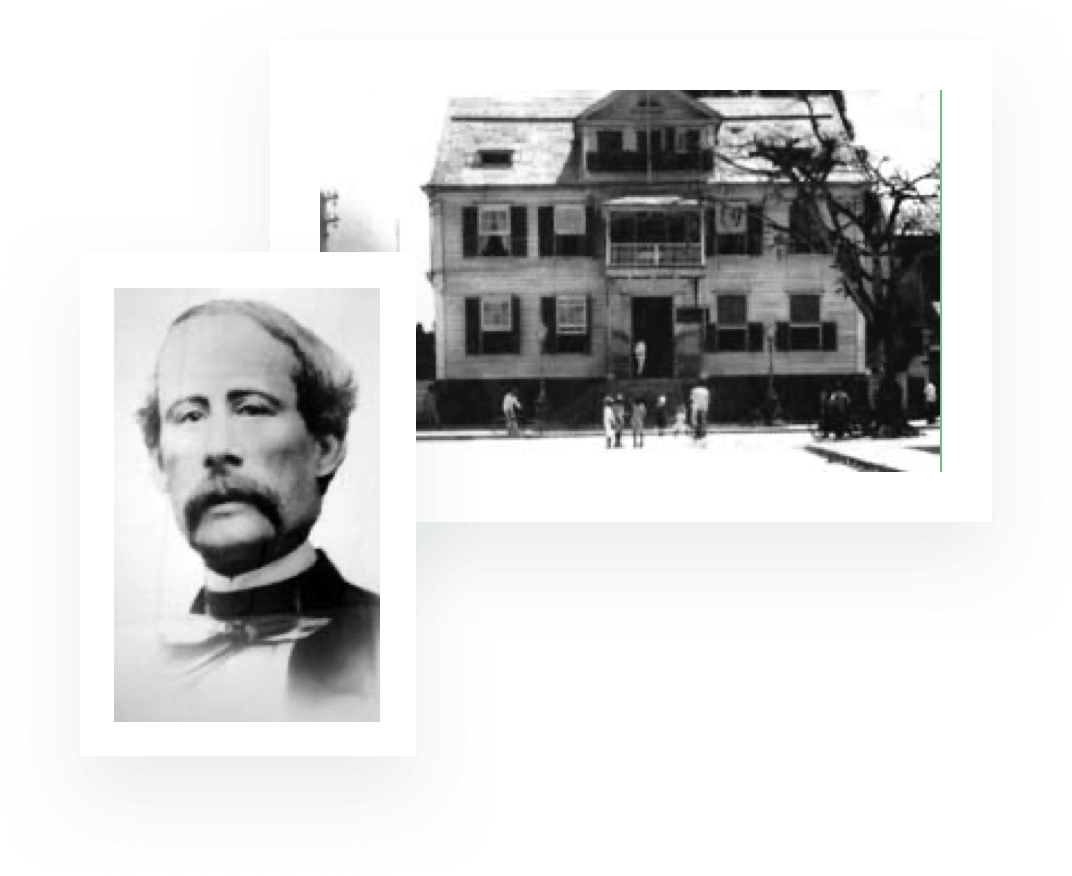 Our Vision
De Surinaamsche Bank is the best bank for Suriname.
Our Mission
With deep roots in the Surinamese community, De Surinaamsche Bank is a customer-focused bank that offers the best financial services to consumers, businesses, institutions and government bodies. This customer focus derives from our core values and is proudly exhibited by our dedicated staff. In all our activities, we seek to add value to Surinamese society in general and to our private customers, employees and shareholders in particular.
OPEN
Equal partners | Transparent | Together | Courteous | Socially involved
RESPONSIBLE
Honest | Risk minded | Focused on results | True to our word
AMBITIOUS
Energetic | Daring | Innovative | Focus on improvement
Our customers
From children up to and including 60+. We organize our services in the way you wish.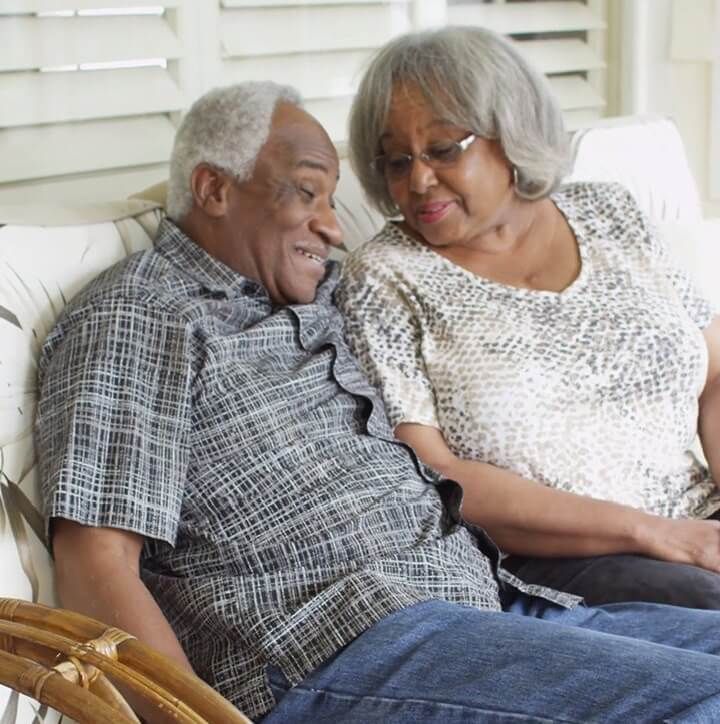 A customer-oriented solution for every customer